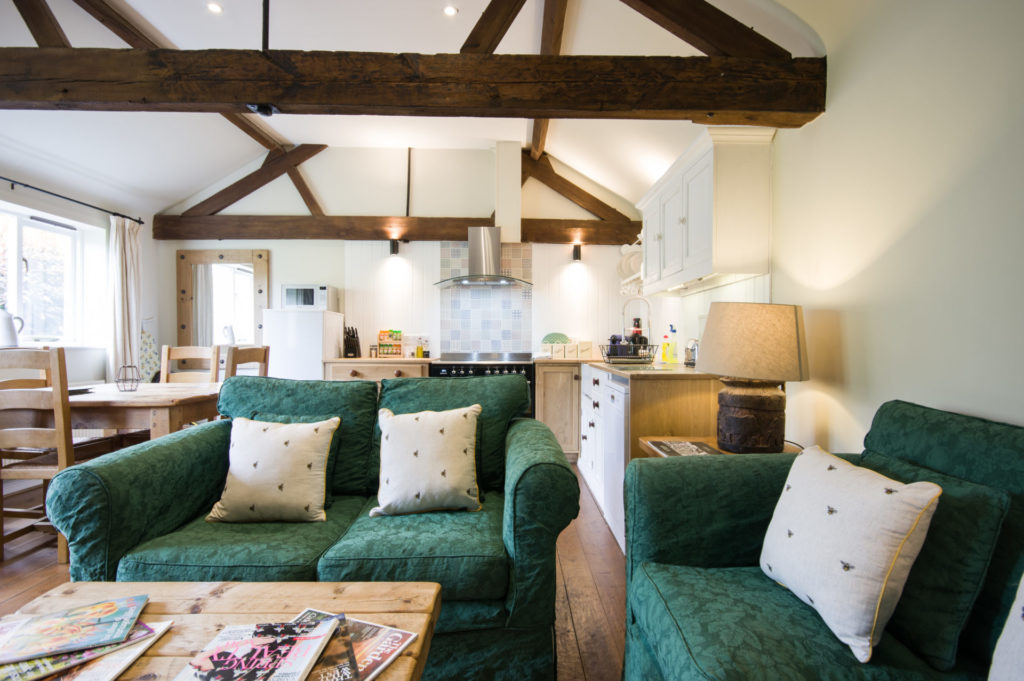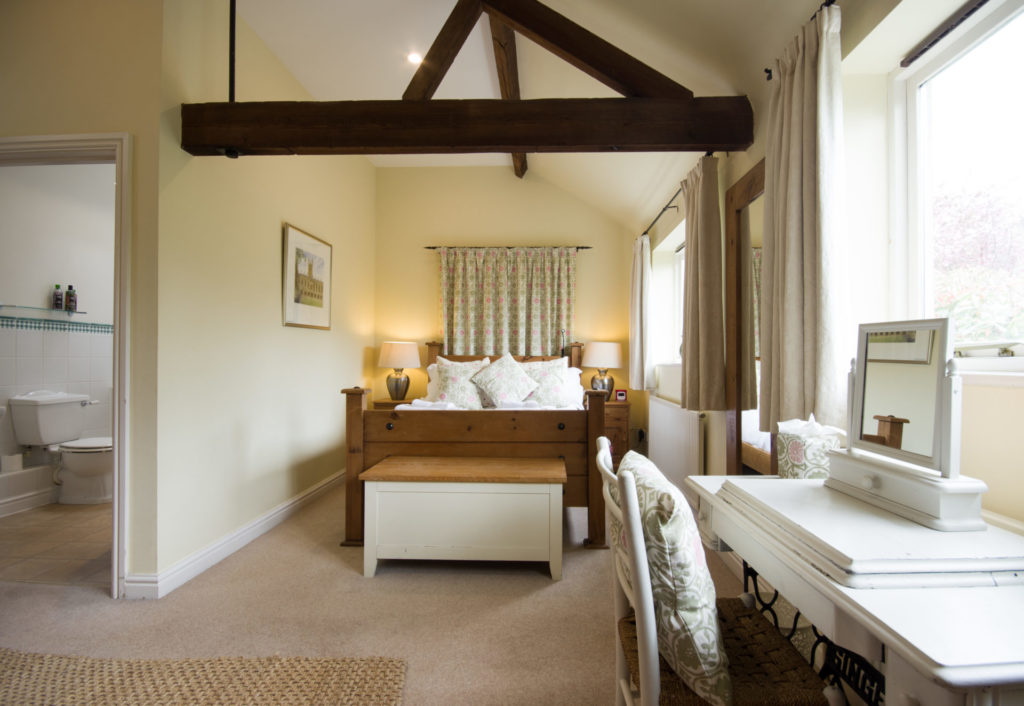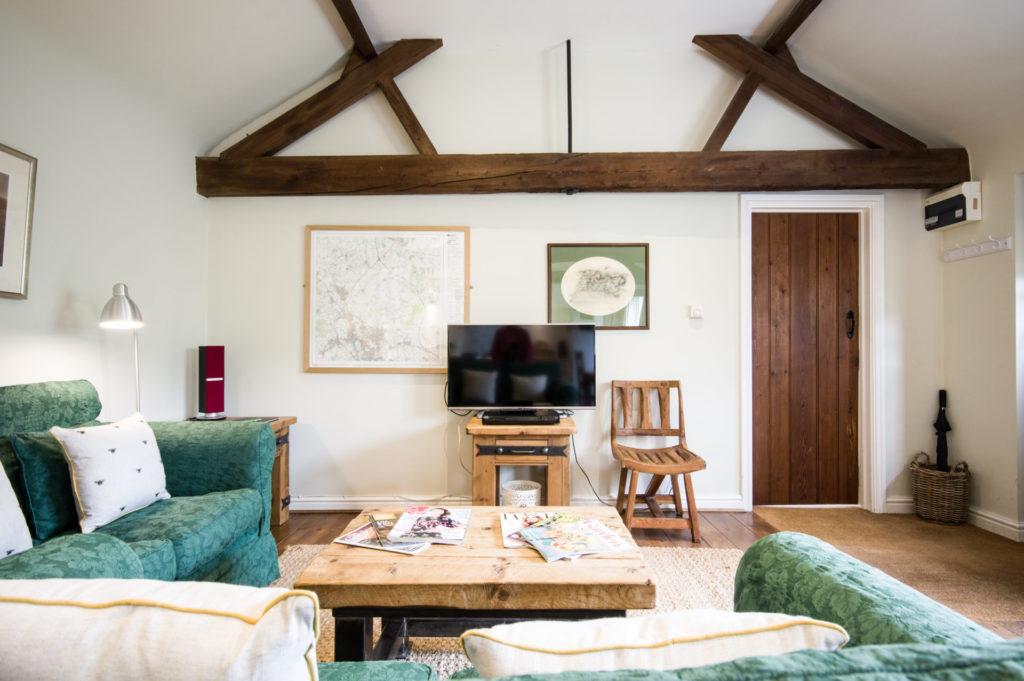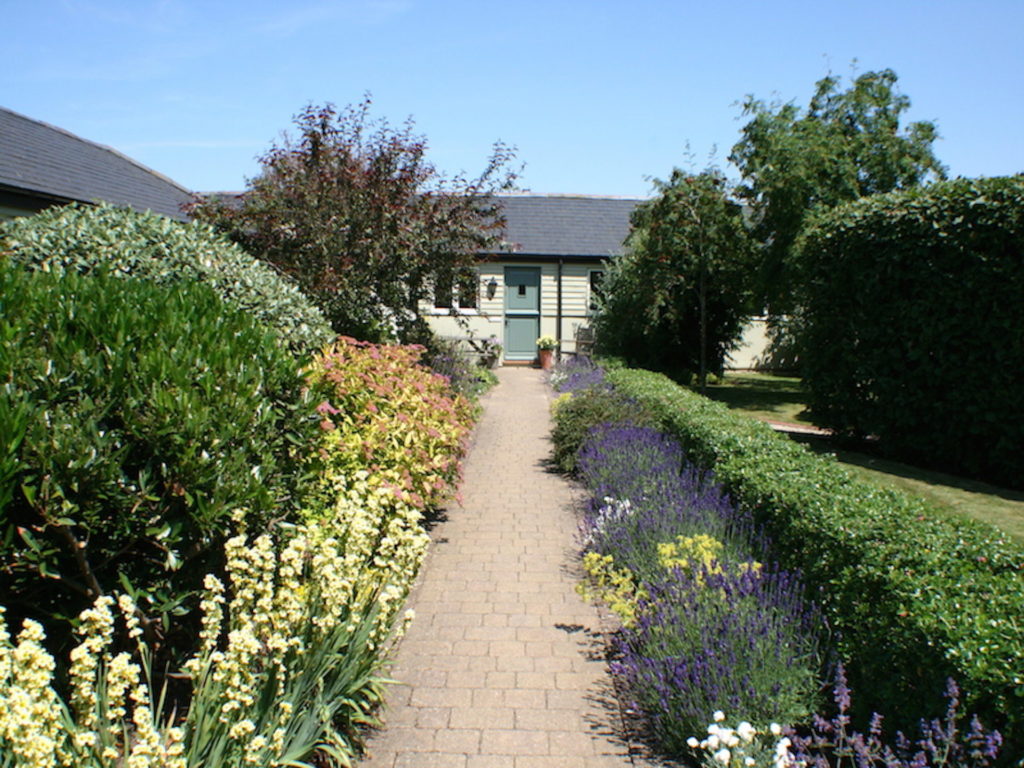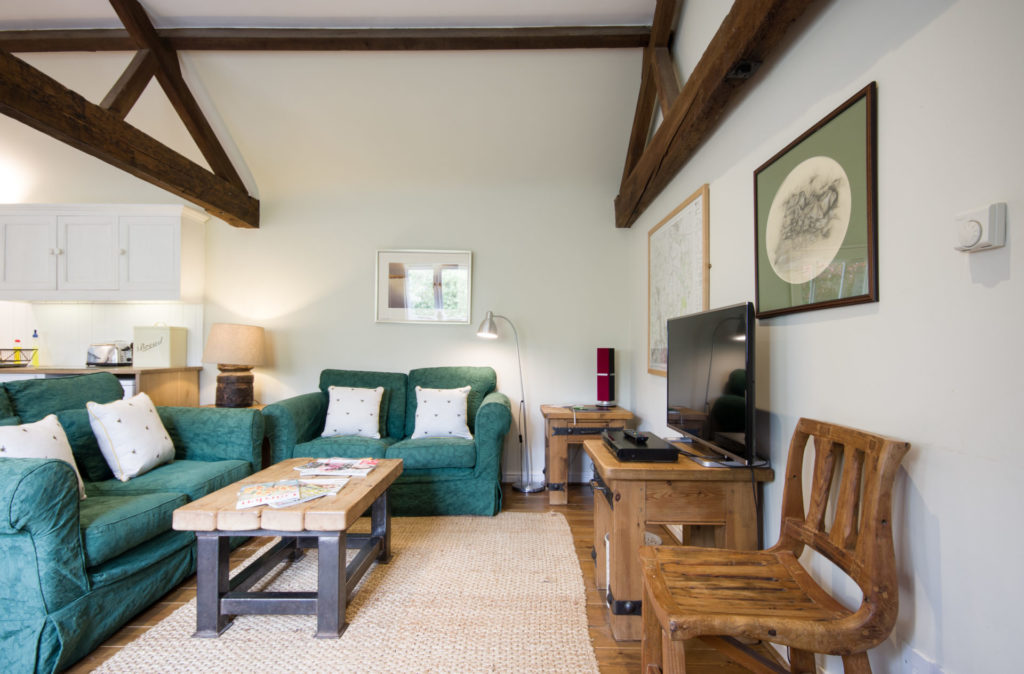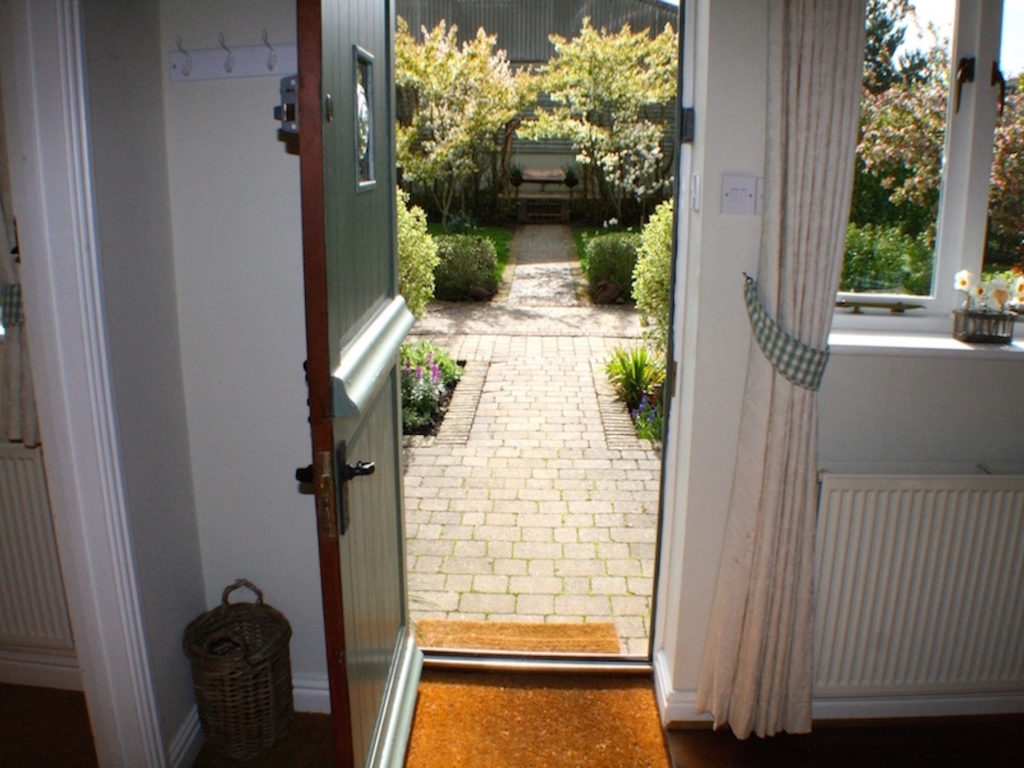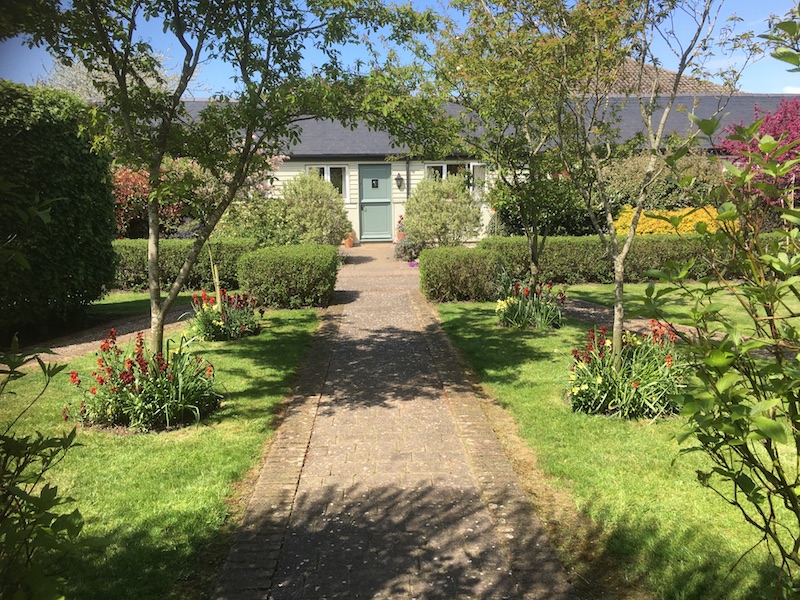 Magdalen Cottage sleeps two to four people in one very large bedroom which features a double bed and the option of having an adult bunk bed made up too.
Decorated with a green and cream theme, and recently refurbished with a selection of stunning Vanessa Arbuthnot designs and fabrics, Magdalen Cottage is a mirror image of Trinity Cottage and identical in size.
Magdalen Cottage sits in the middle of the row of cottages, between Trinity Cottage and Waterperry Cottage
Magdalen Cottage has one spacious double bedroom. There is plenty of room for a cot or the optional use of the additional full-size adult bunk bed should you wish – available for hire at £50 per person per stay on request.
There is a DAB clock radio in the bedroom and a selection of adult and childrens books provided for you to enjoy!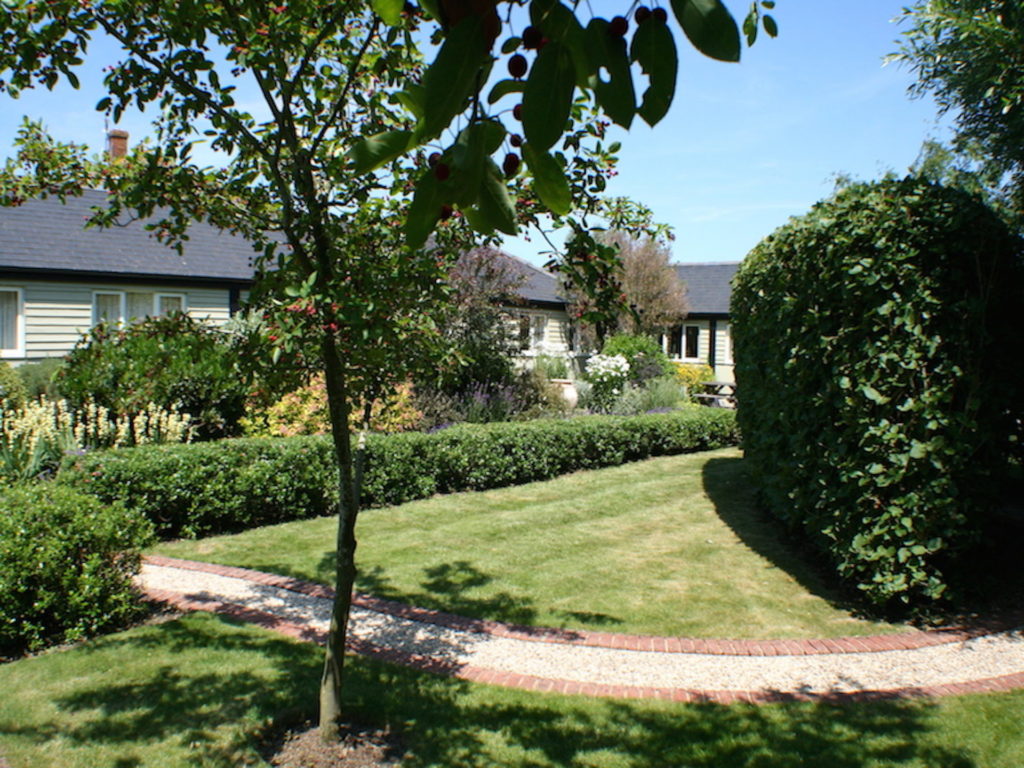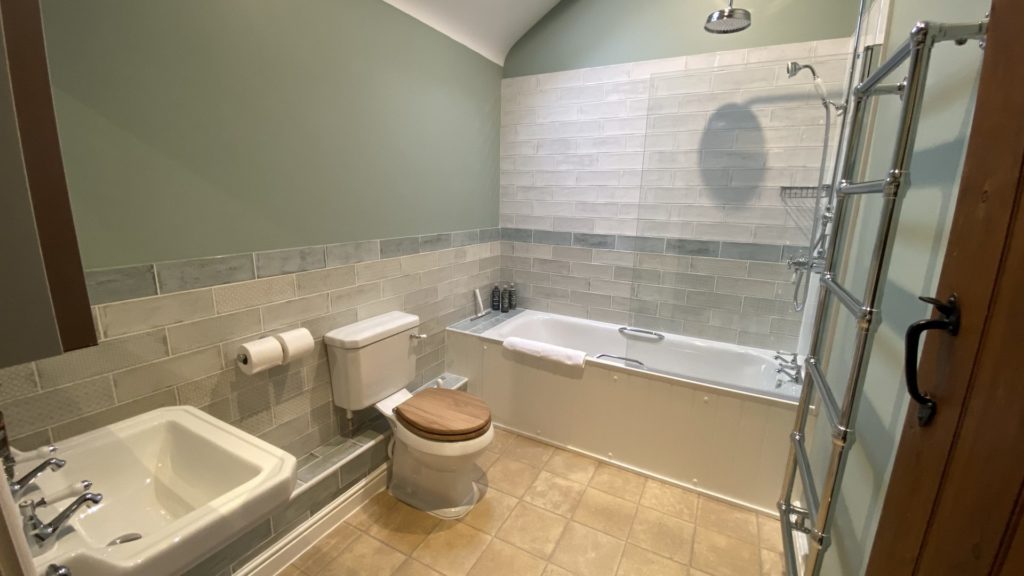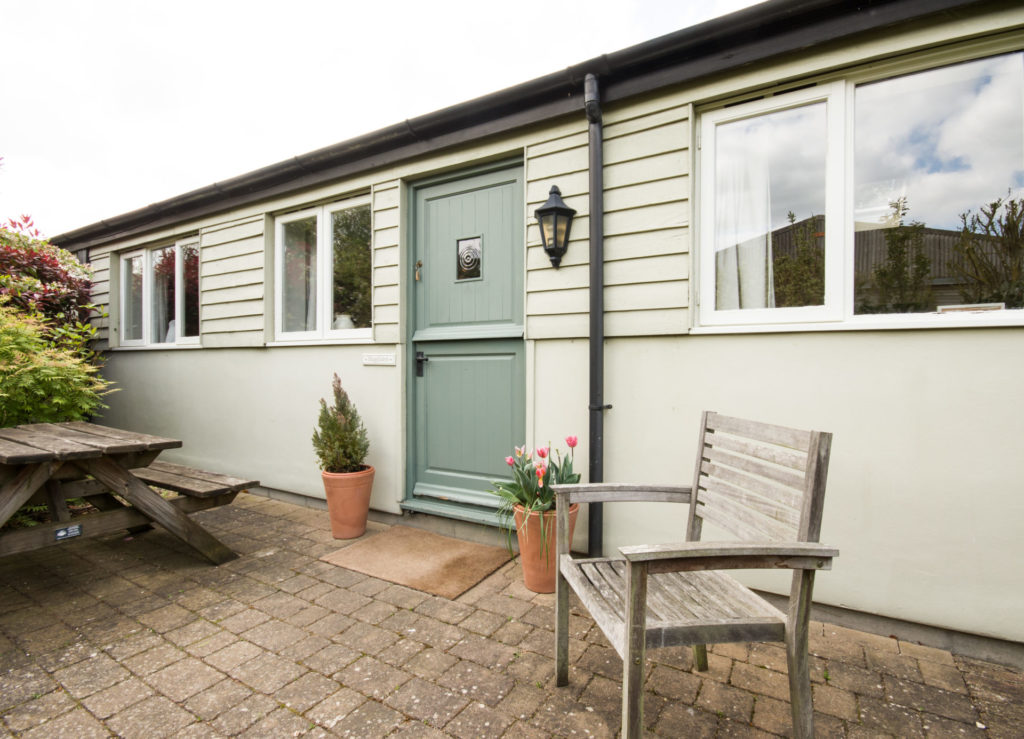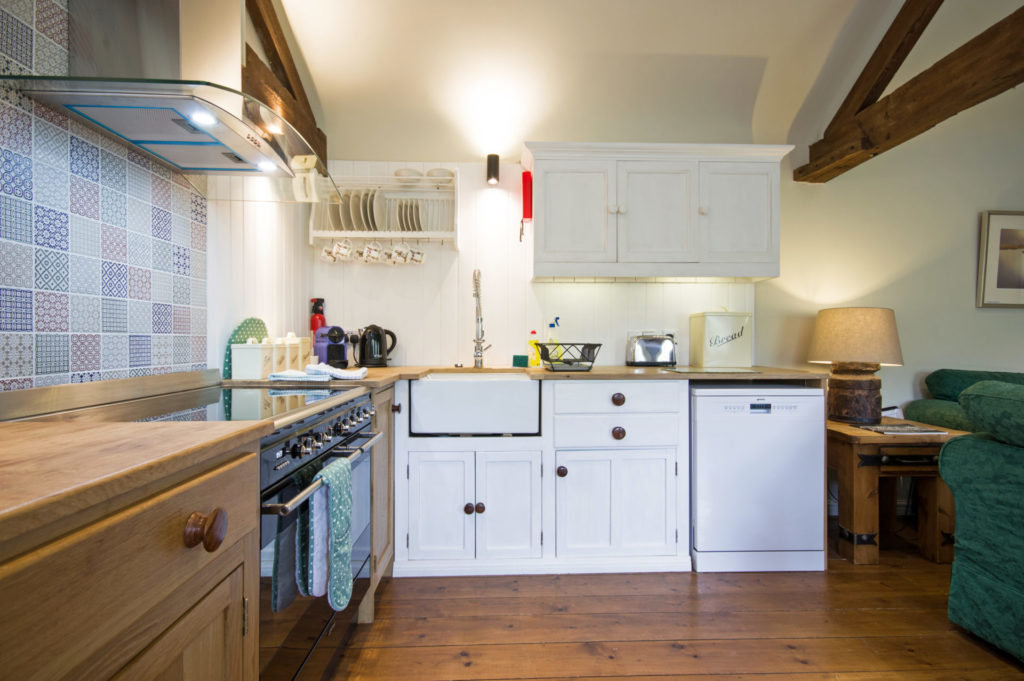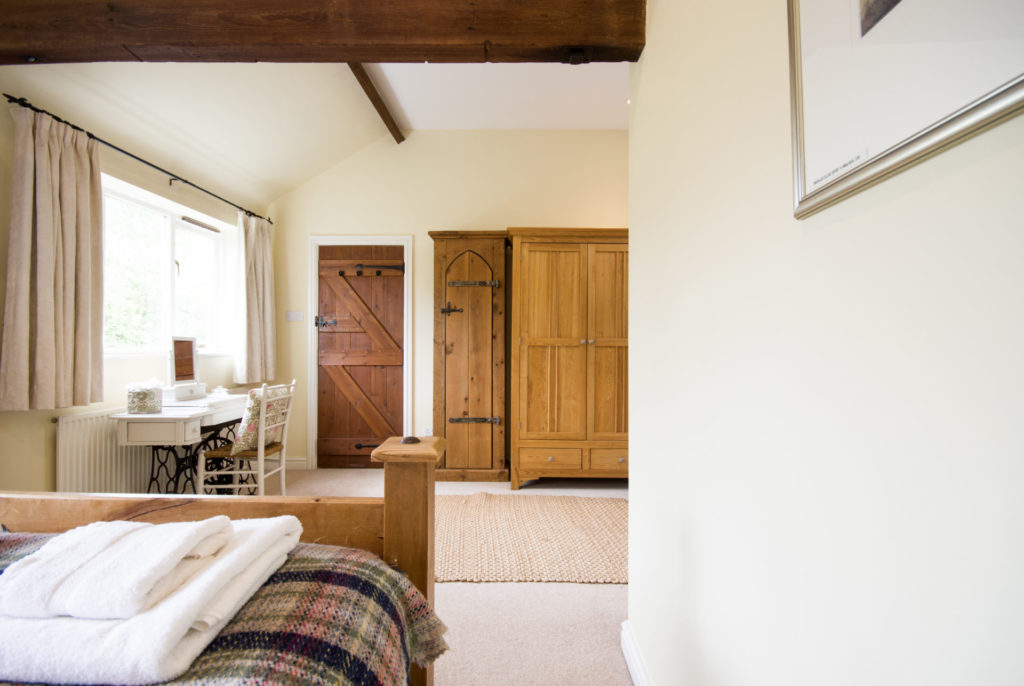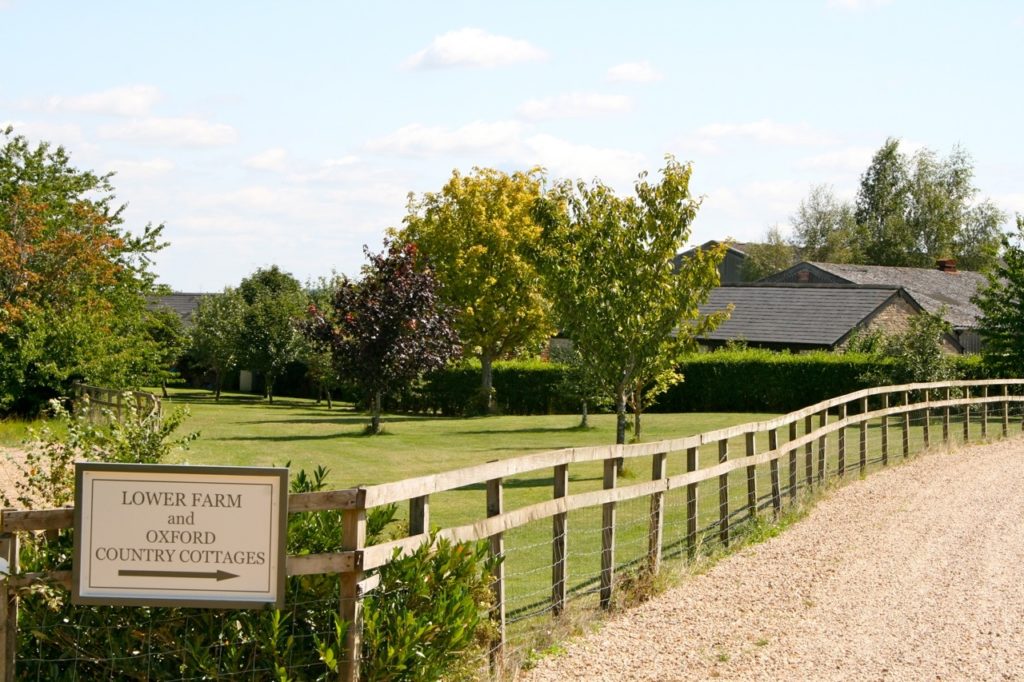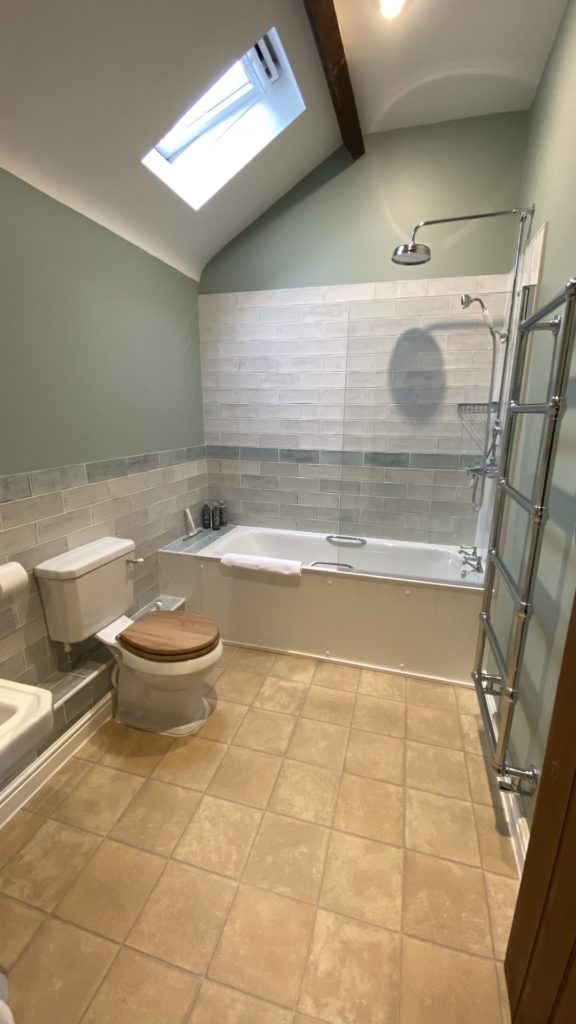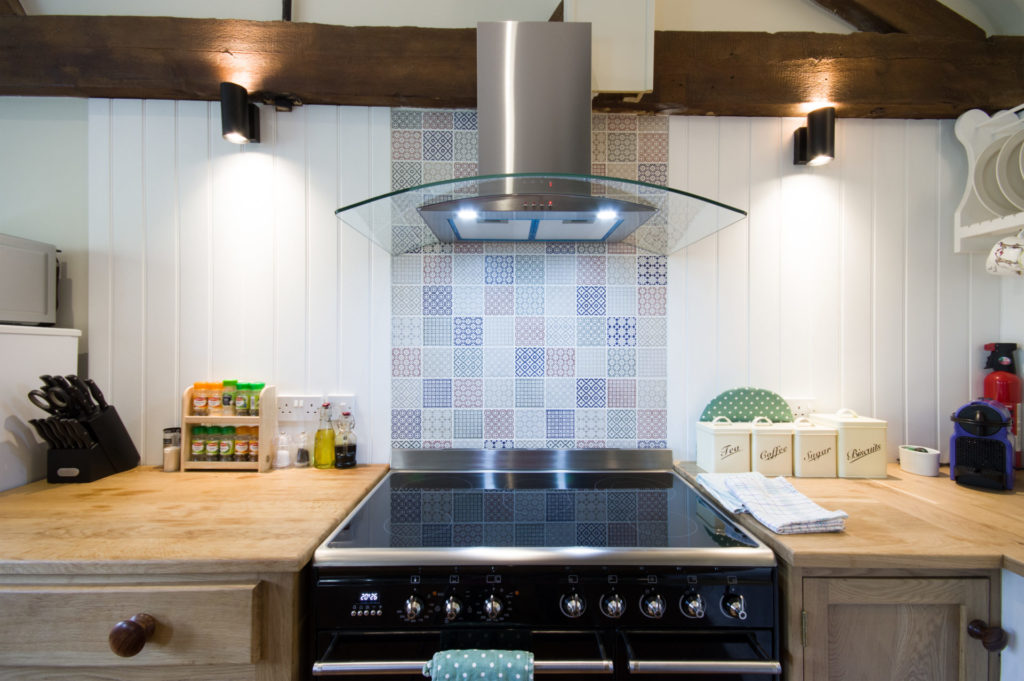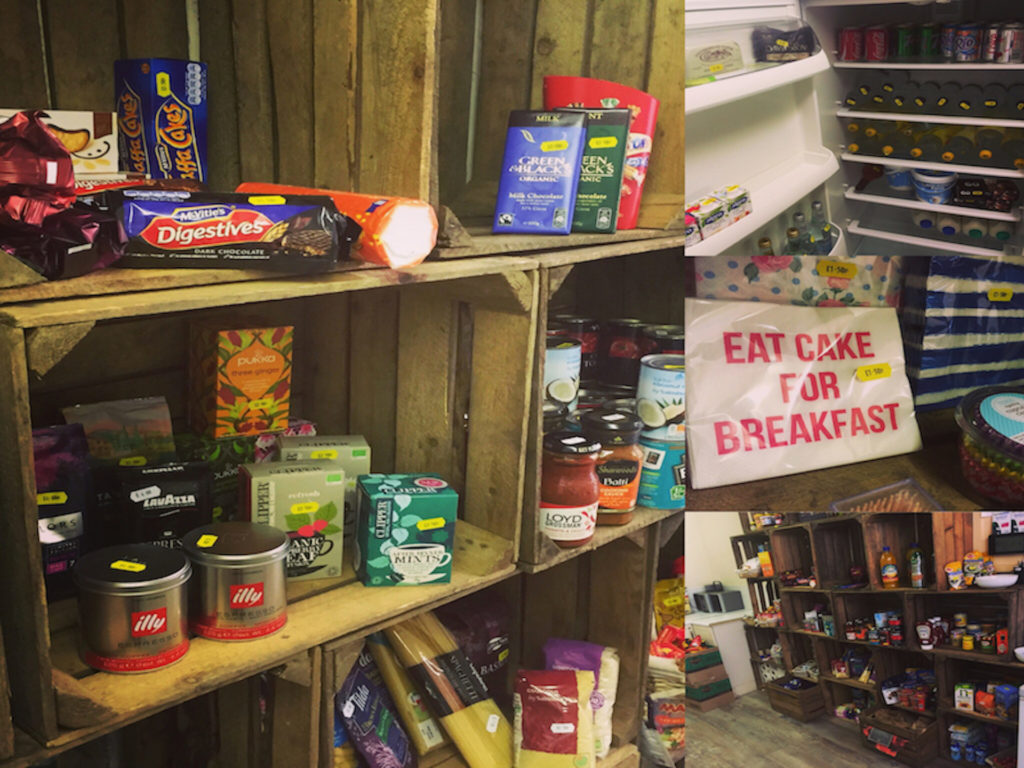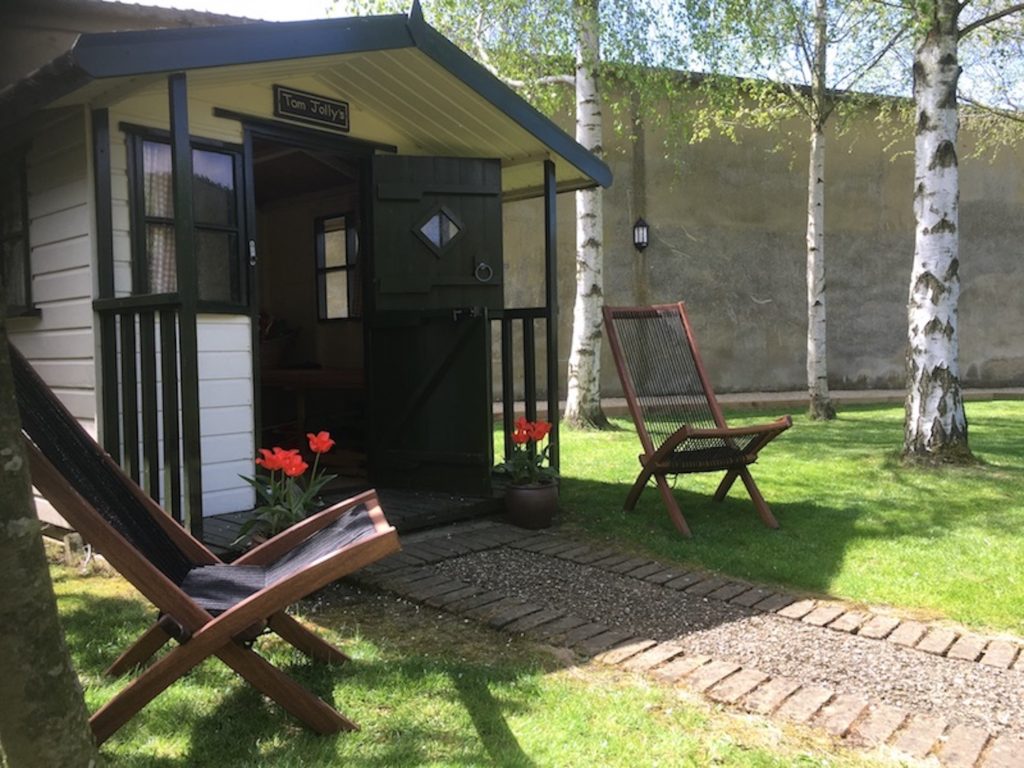 Magdalen Cottage has a spacious, open-plan living, dining and kitchen area with comfy sofas, farmhouse dining table and chunky, wooden English furniture throughout.
There is free, ultrafast WiFi (wireless broadband Internet), a 42″ Smart TV, a DVD and Bluetooth stereo.
Magdalen Cottage has a large, beautifully decorated bathroom with a bath-tub and overhead shower.
We provide a selection of 'Faith In Nature' toiletries for you to indulge in during your stay!
Magdalen Cottage, Oxford Country Cottages, Lower Farm, Noke, Oxford, OX3 9TX, United Kingdom