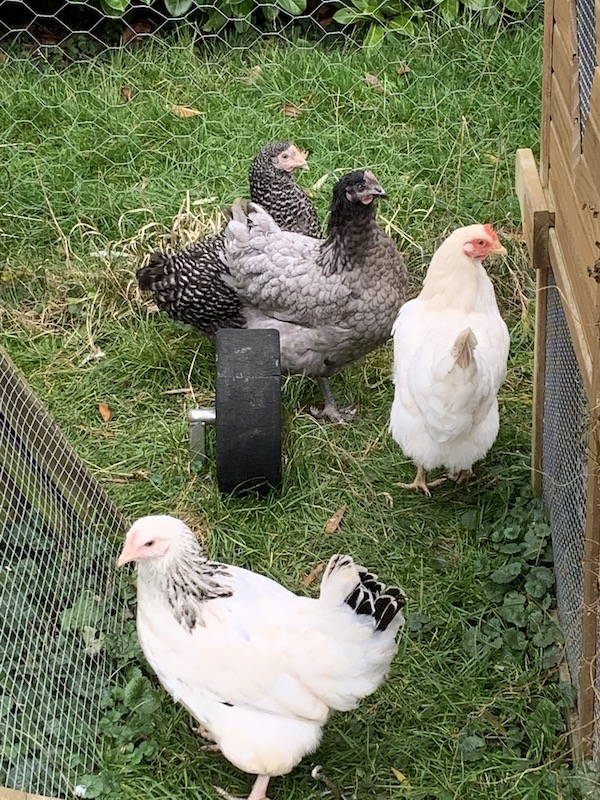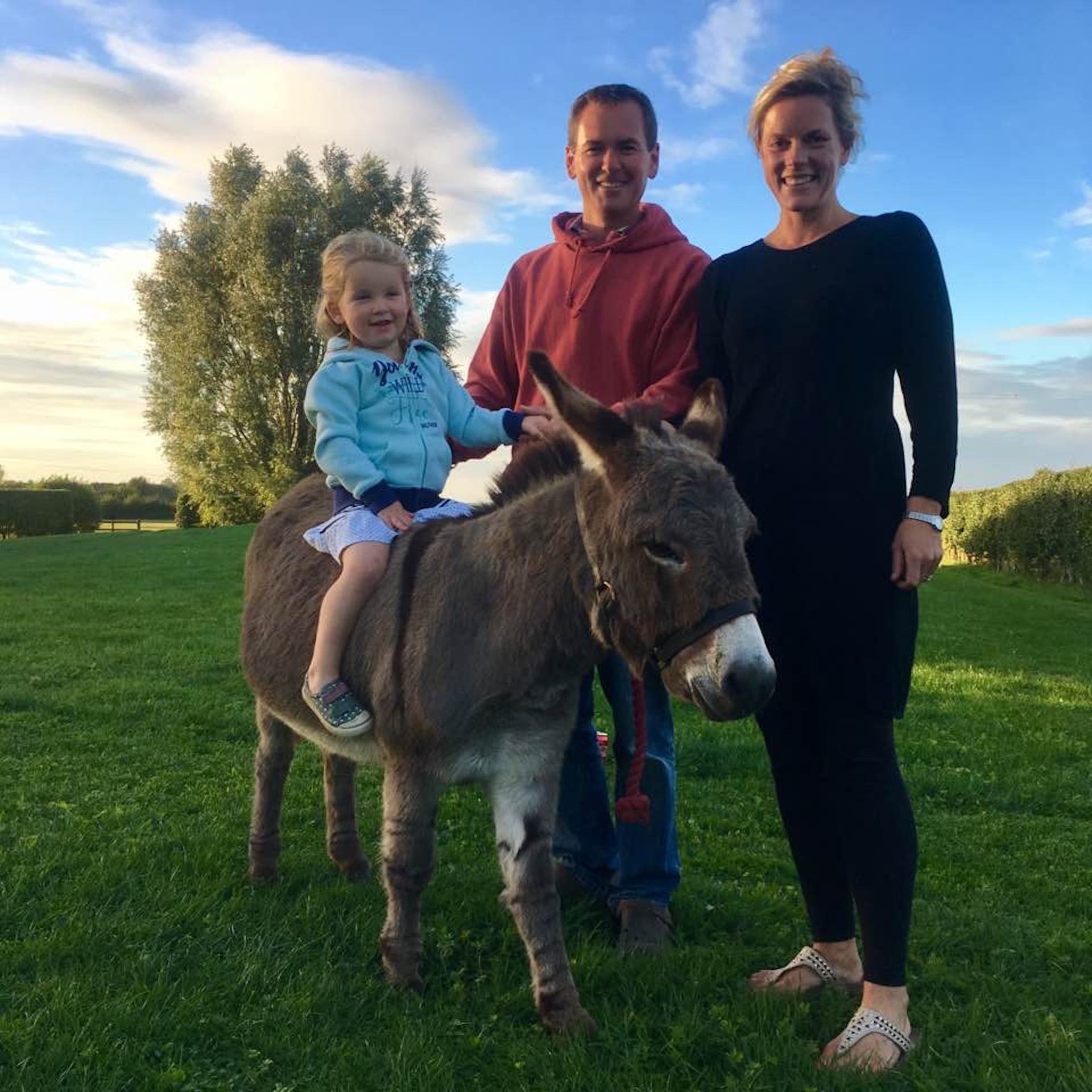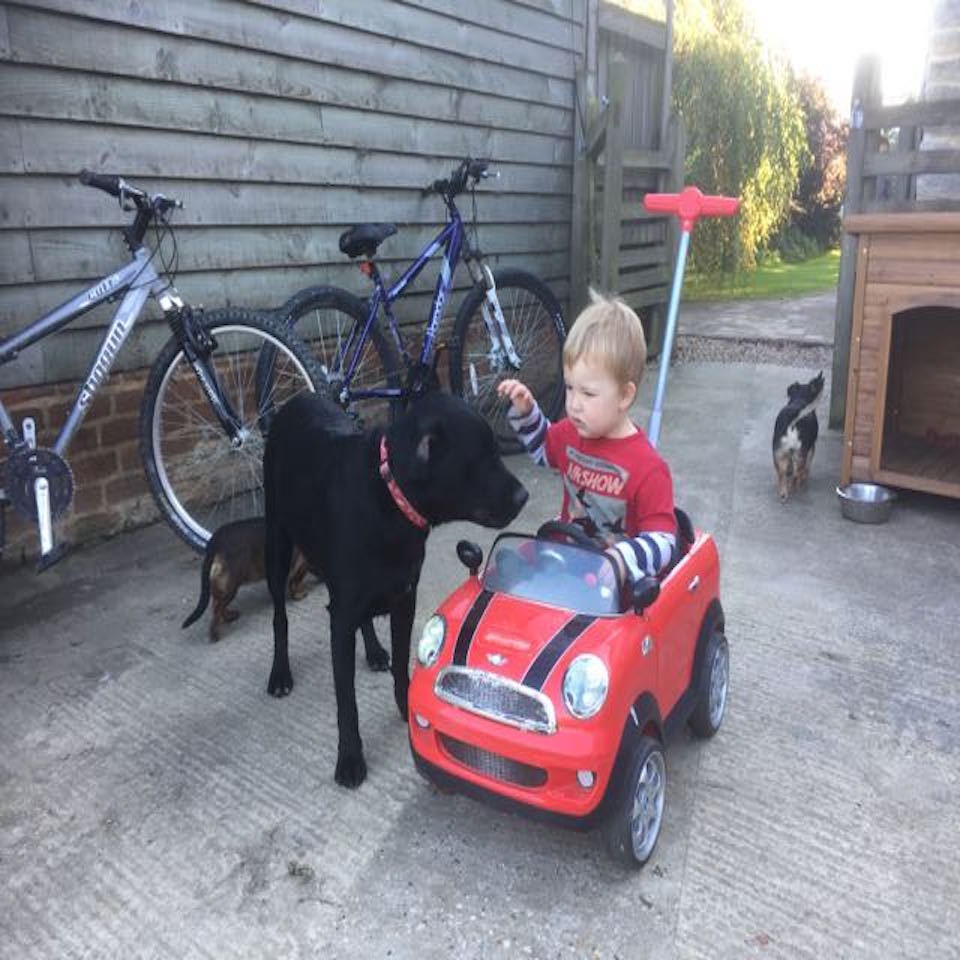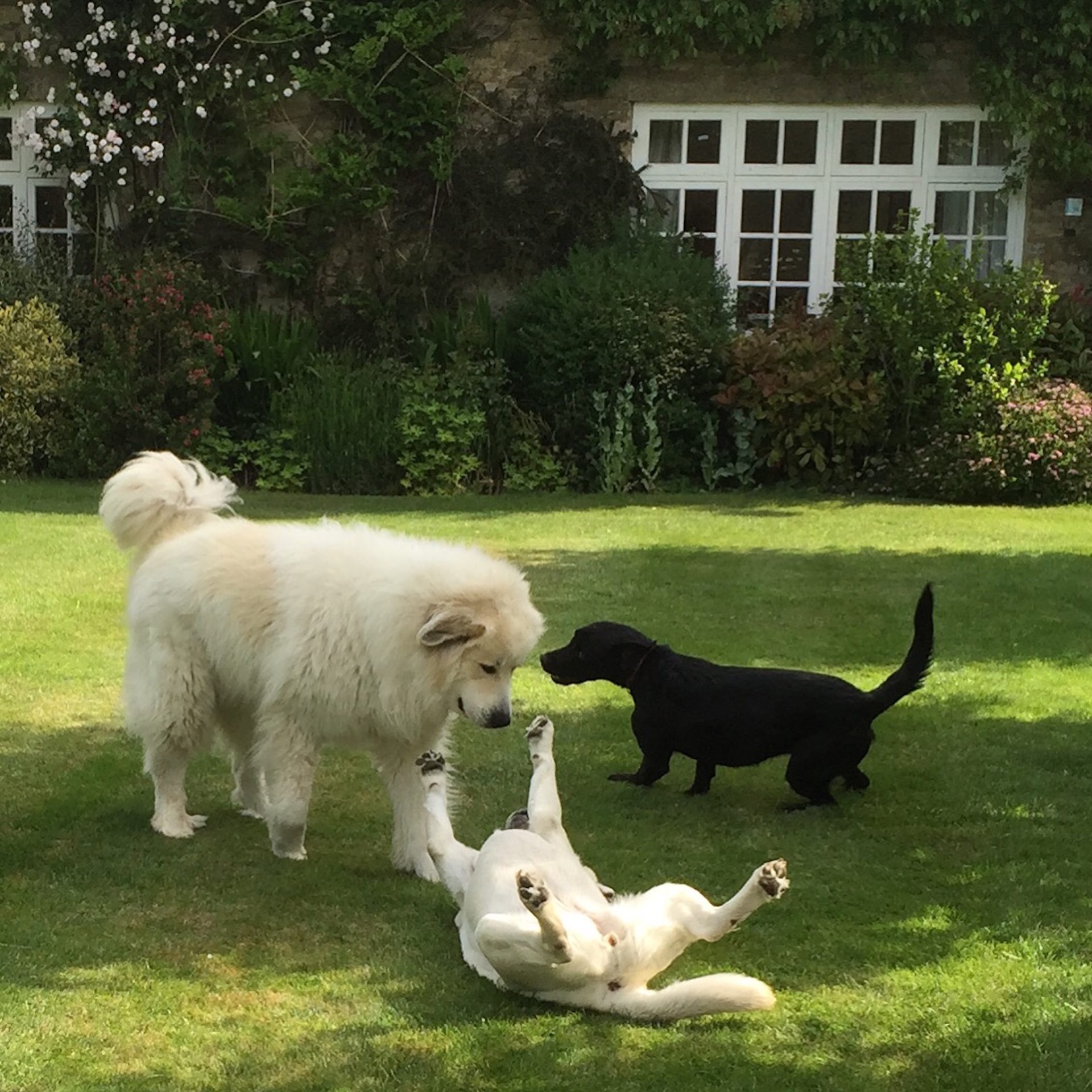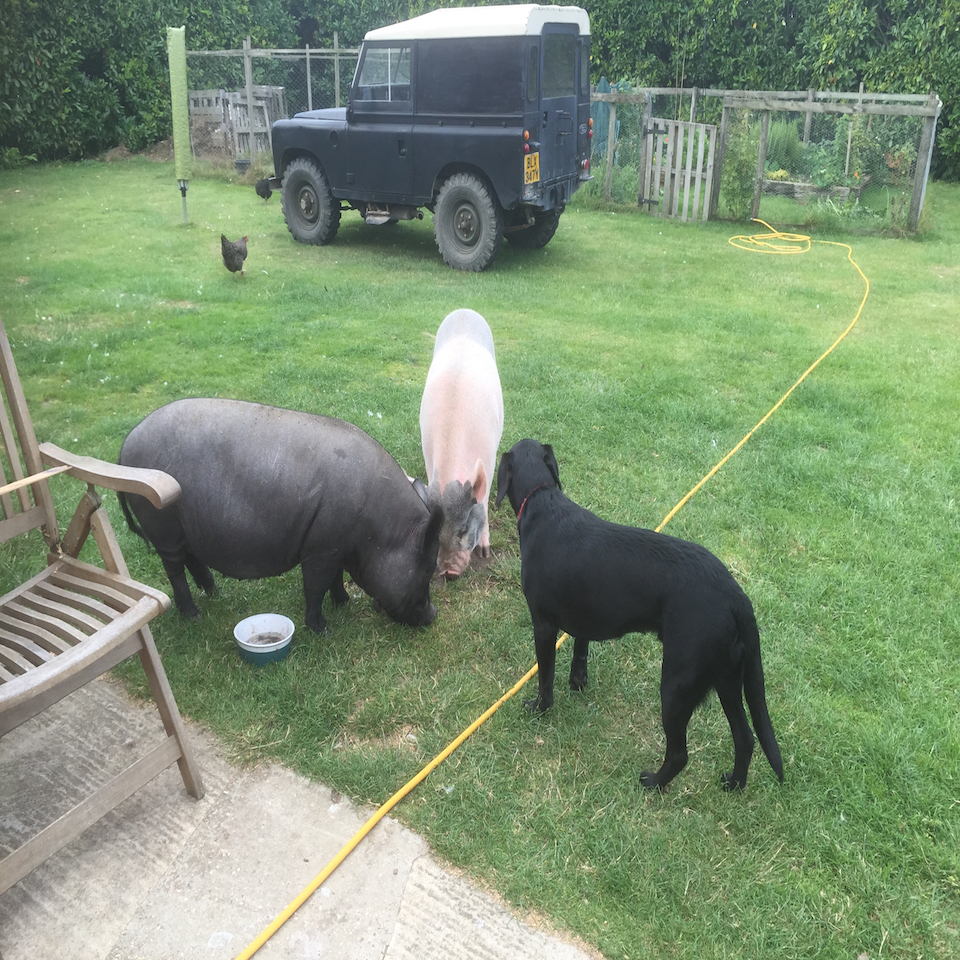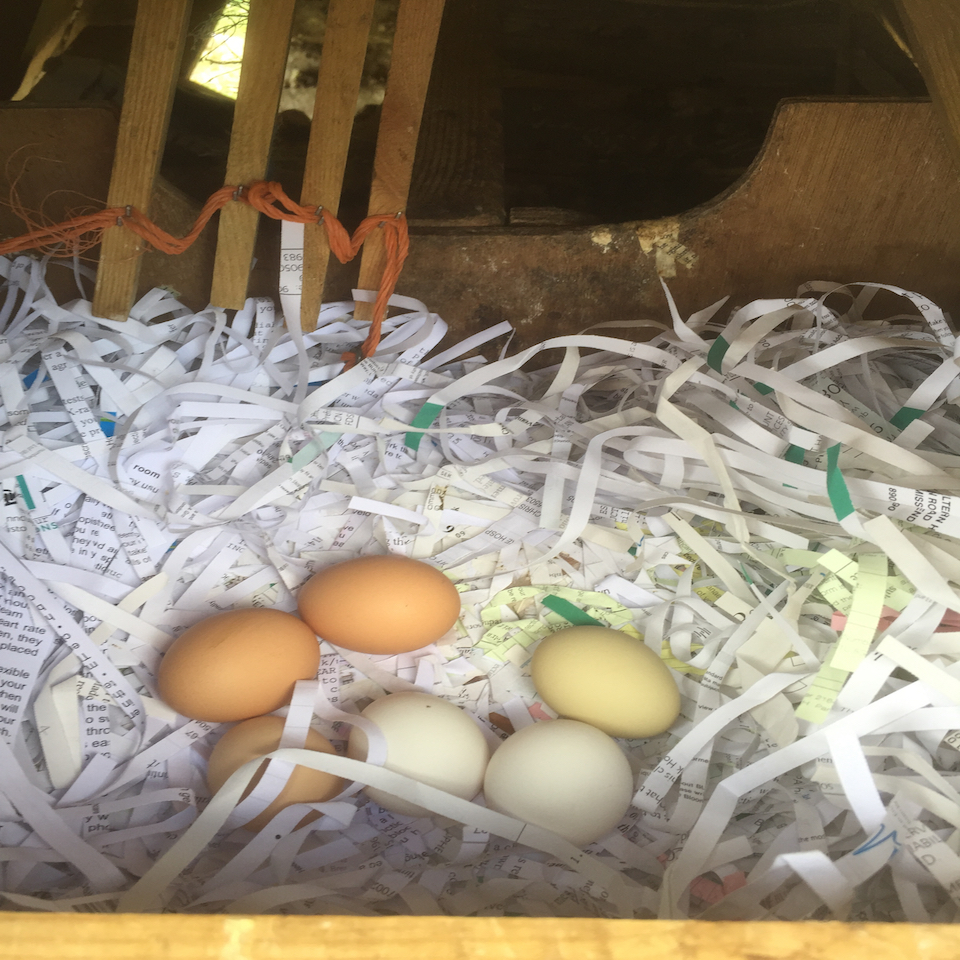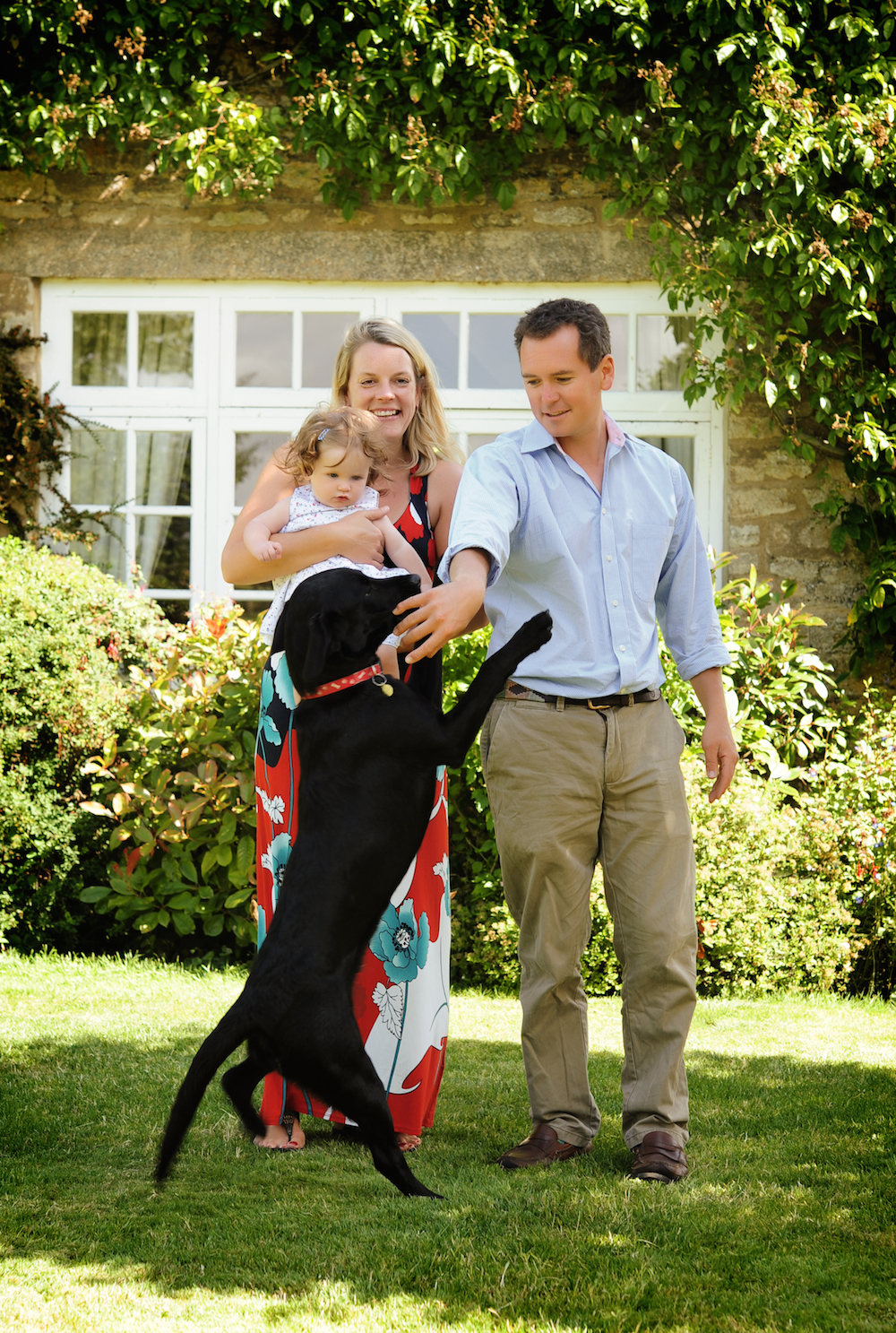 Dog Friendly Holiday Cottages in Oxford and the Cotswolds
Here at Oxford Country Cottages, we're delighted to welcome your four-legged friends to our luxury cottages in Oxfordshire. Each of our dog-friendly cottages is located in gorgeous natural surroundings. Plus we've taken care of the smaller details, including comfy dog beds, bowls, and some tasty treats.
With prior arrangement, we accept well-behaved and well trained dogs for a small additional fee. We expect all dog owners to abide by our policy, to be mindful of other guests, our free range animals, and the nearby livestock on the local farms.
Meet Our Animals!
We are avid animal lovers here at Oxford Country Cottages and, as well as our dog friendly holiday cottages, we have quite the menagerie ourselves! You are welcome to come and join us for an animal feeding session which normally take place around 9.30am. Please just let us know if you would like to join in and we can collect you from your cottage.
Pumba and Pinka are our resident Kune Kune pigs who love nothing better than a good scratch, wallowing in mud and being fed any left over vegetarian scraps you may have! Do try calling them by the field behind the car park and they may well gallop over in search of treats!
Maud, Enid, Ethel and Beryl are our current very free range hens! Incredibly tame, love having their feathers stroked and make themselves very much at home inside cottages and houses given half a chance! Sadly they were recently slaughtered by a fox, all killed but only one taken. 
Finally, based in the Farmhouse is Bob – our Labradinger (Lab cross Springer Spaniel!), Margot the  Jackapoo (Jack Russell cross Minature Poodle!) and our 3 cats – Flossy, Ollie and Hetty – all very sociable and good natured!
The cottages are pet friendly and we welcome well behaved dogs for a small fee and via prior arrangement. We provide dog beds, bowls and some treats! We do have to have a dog policy in place which guests must adhere to, just to be mindful of other guests/families, neighbouring farm livestock and for our own very free range animals.