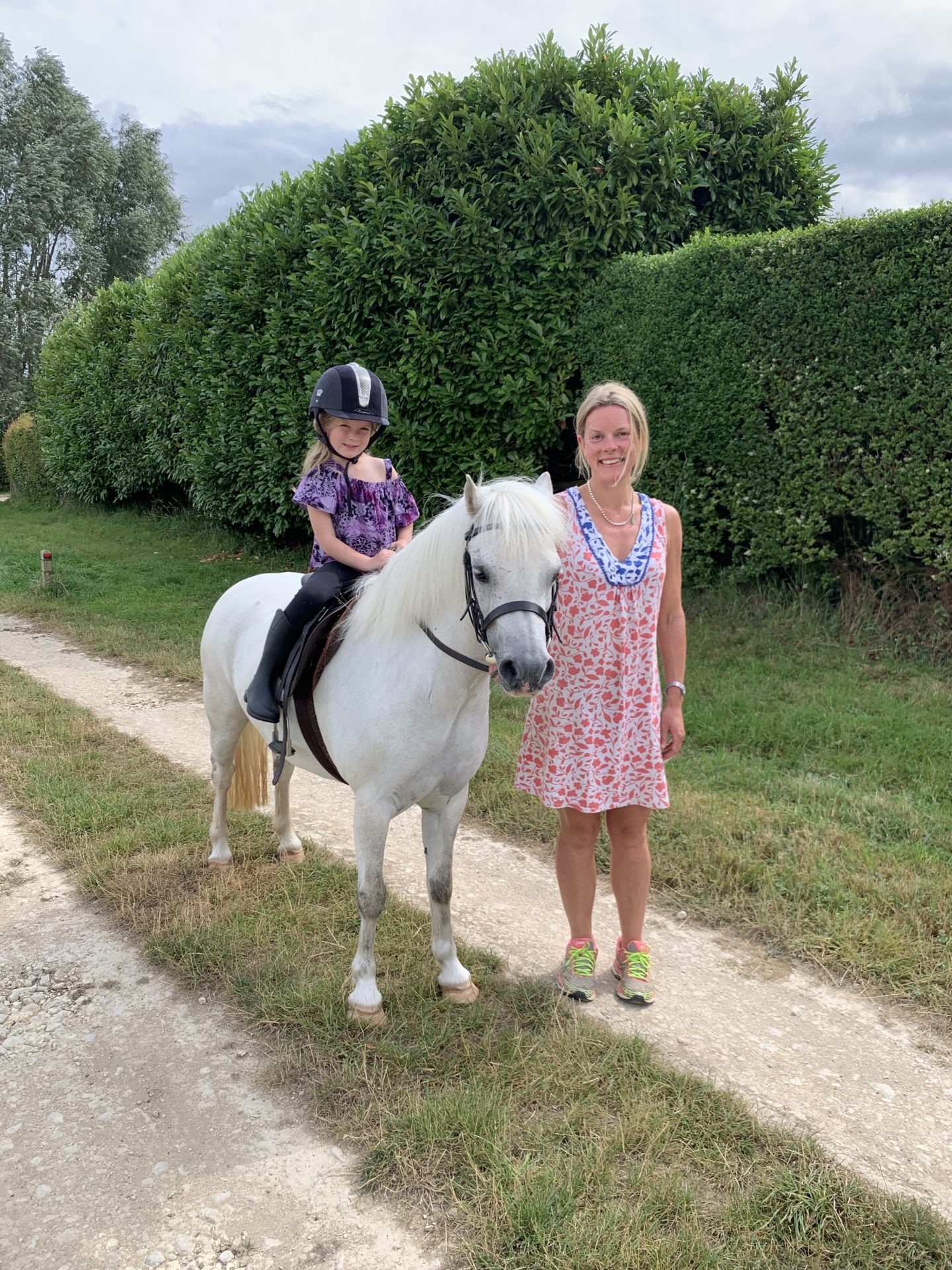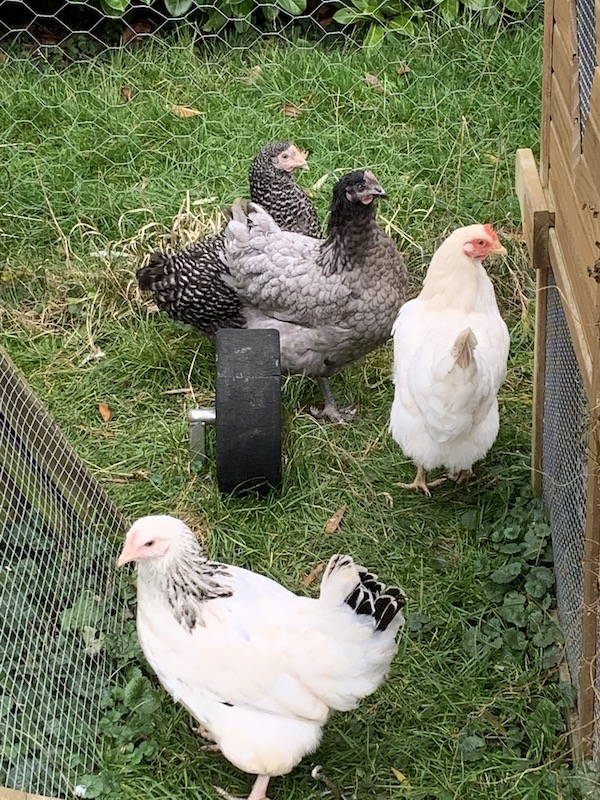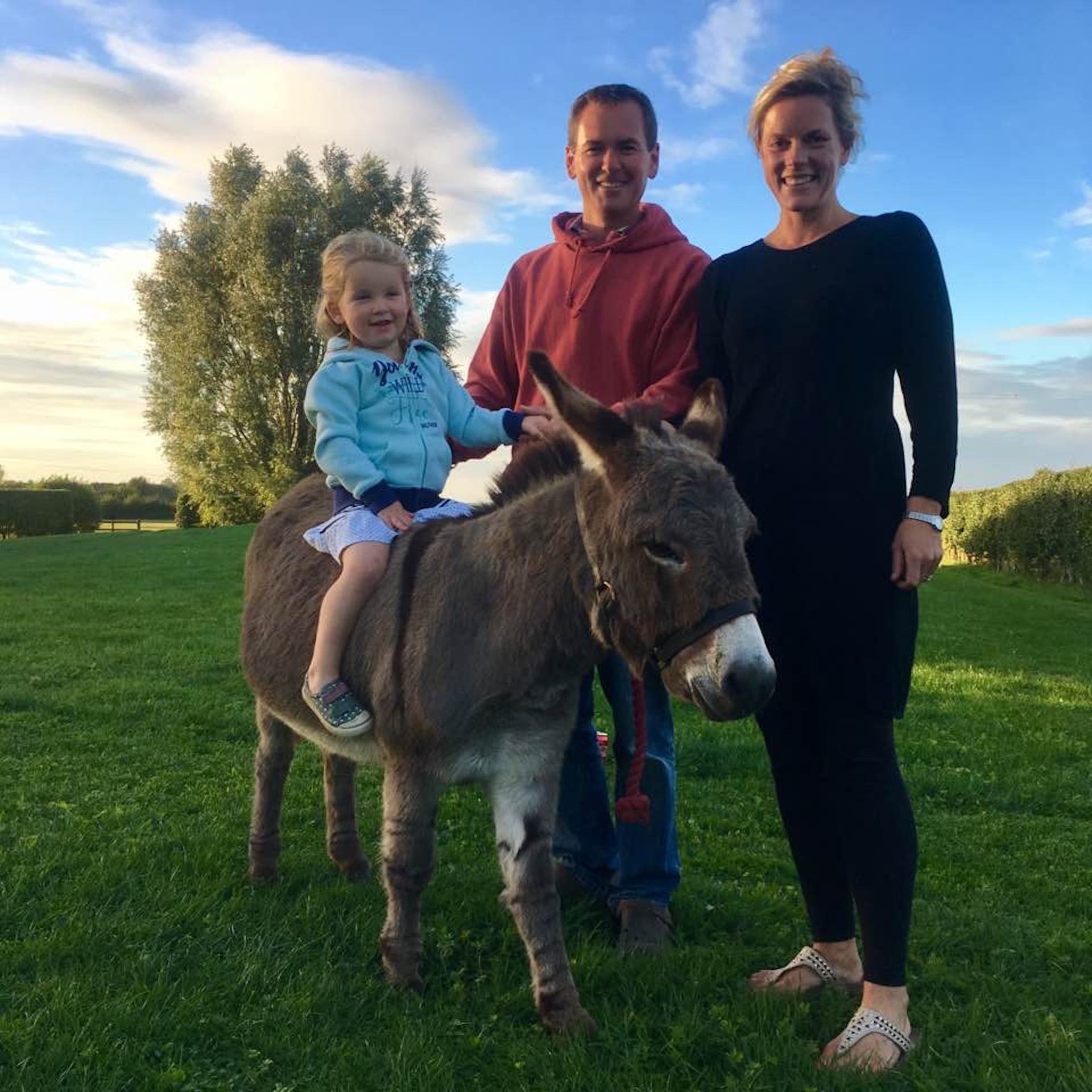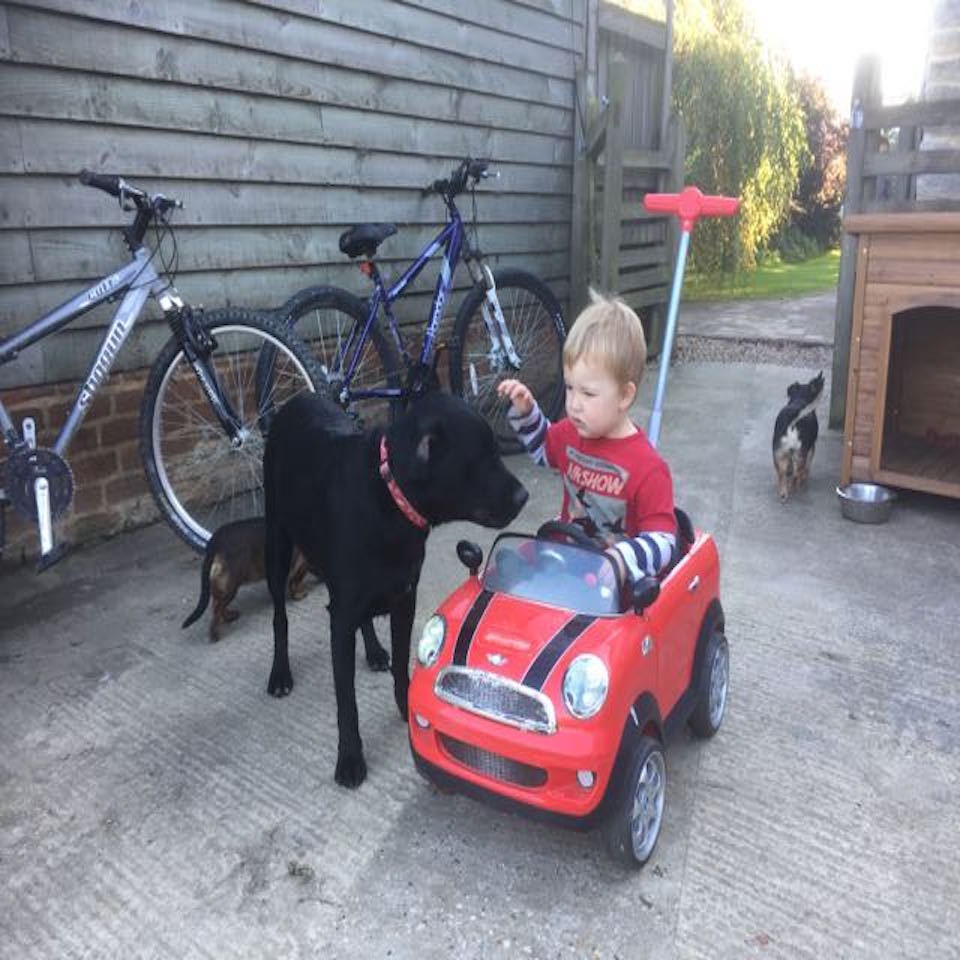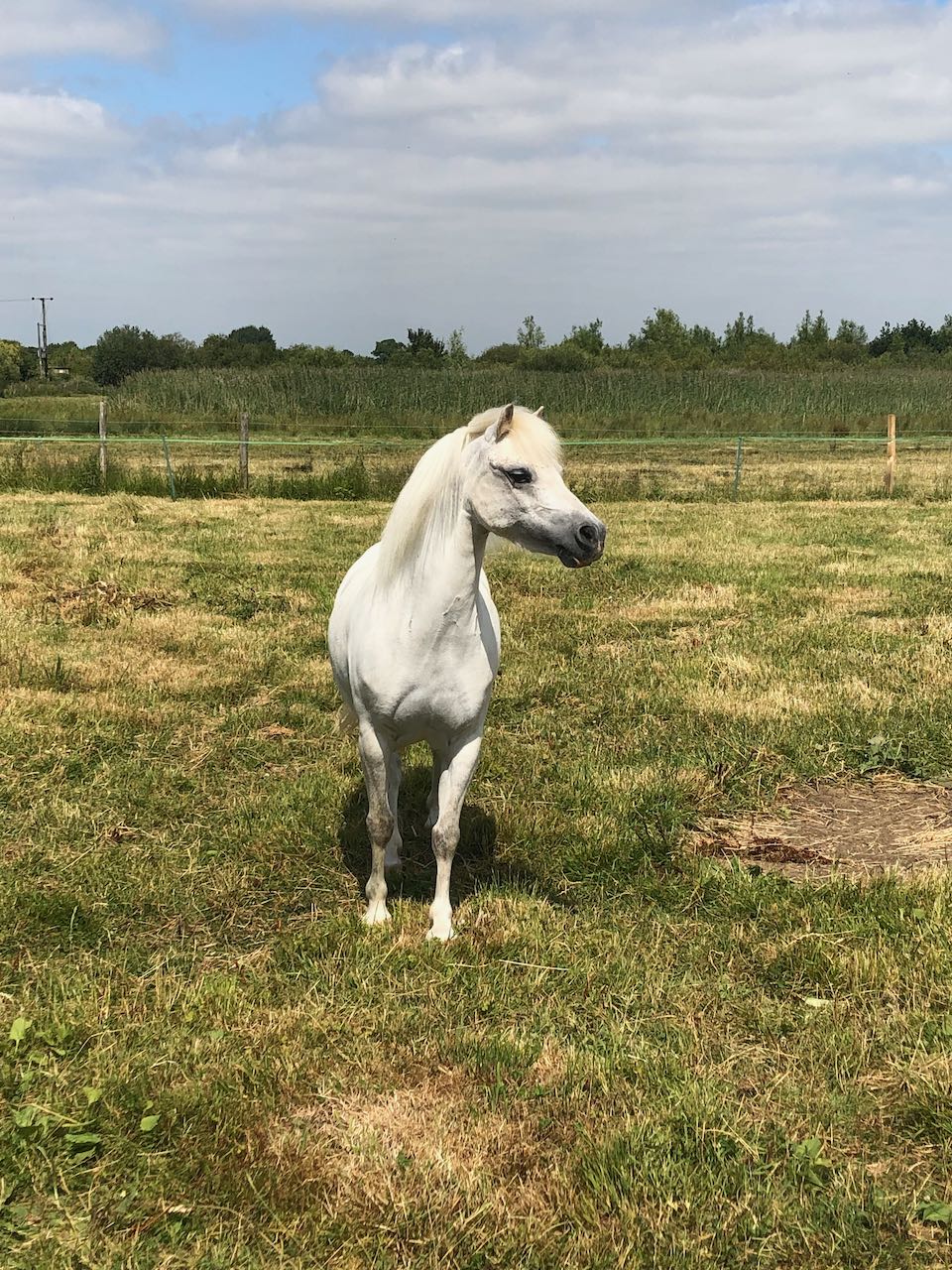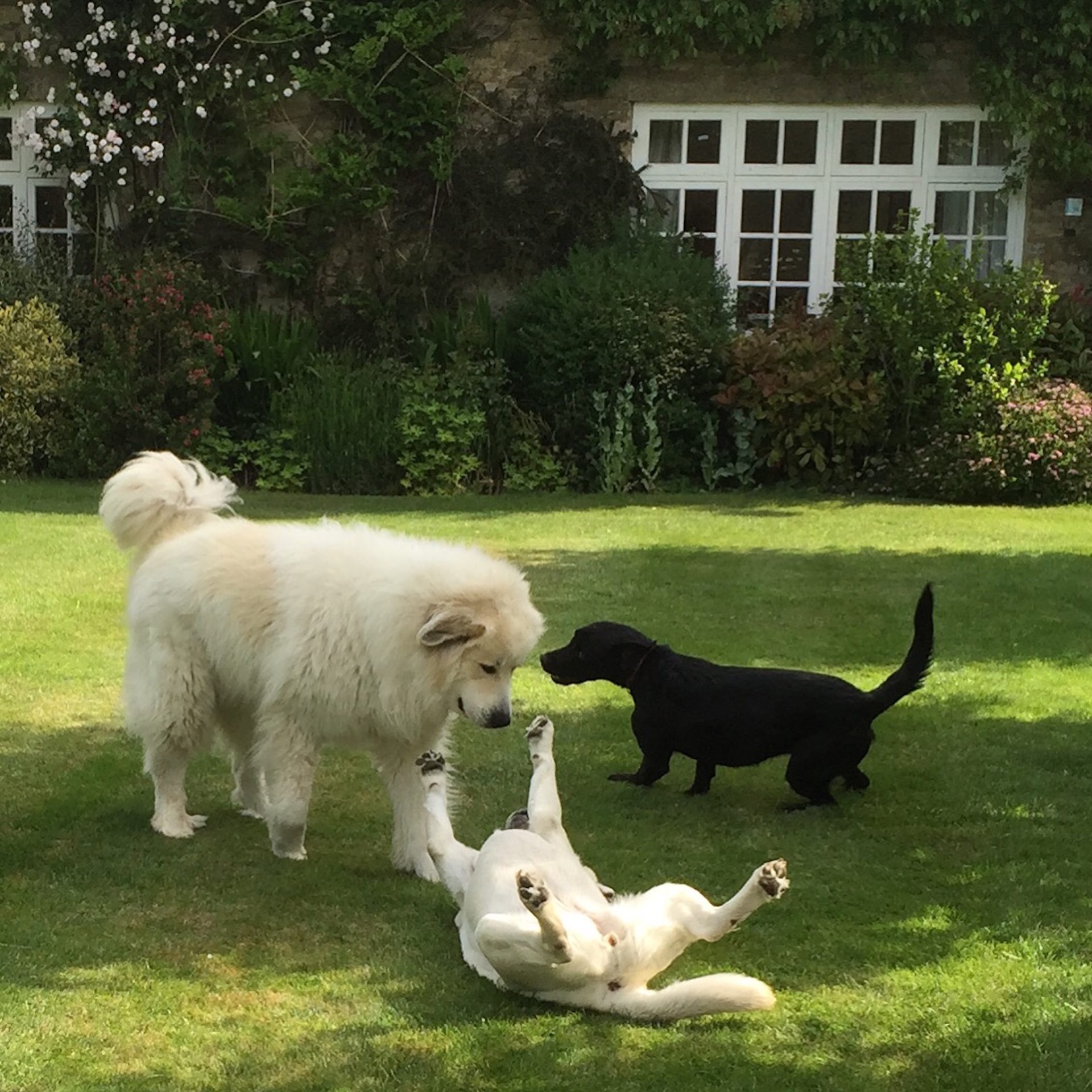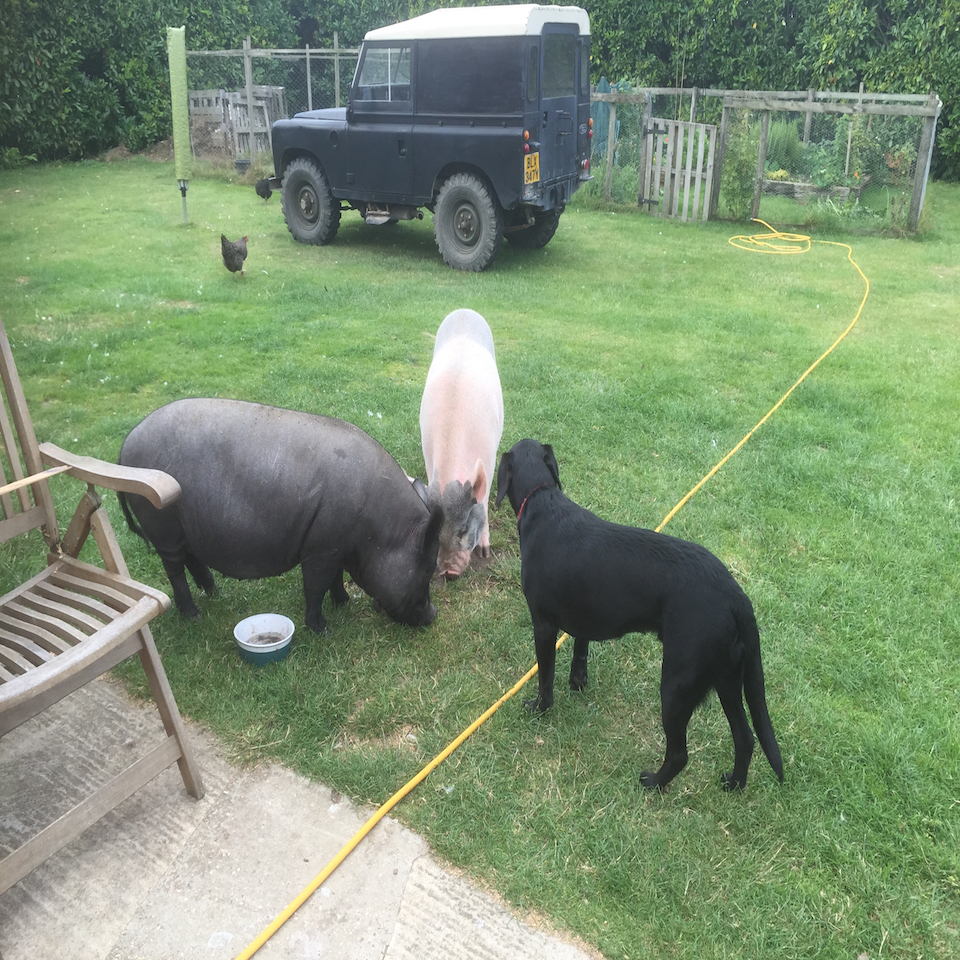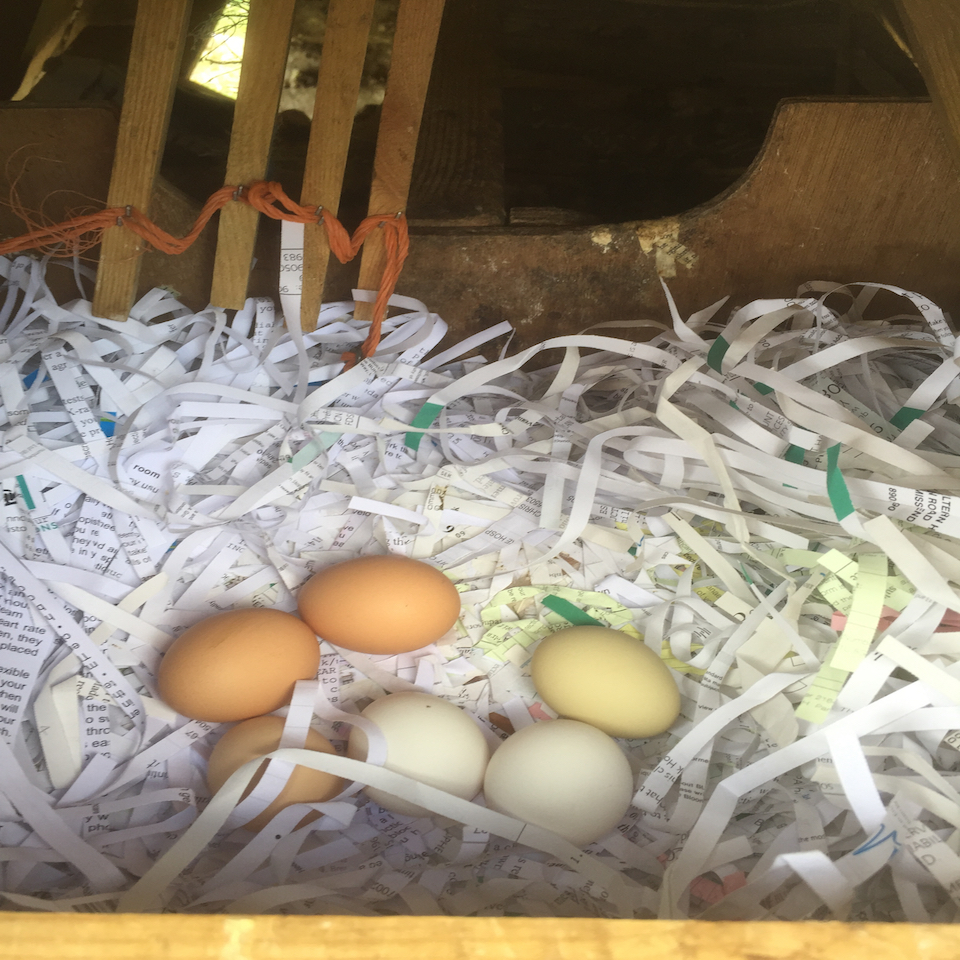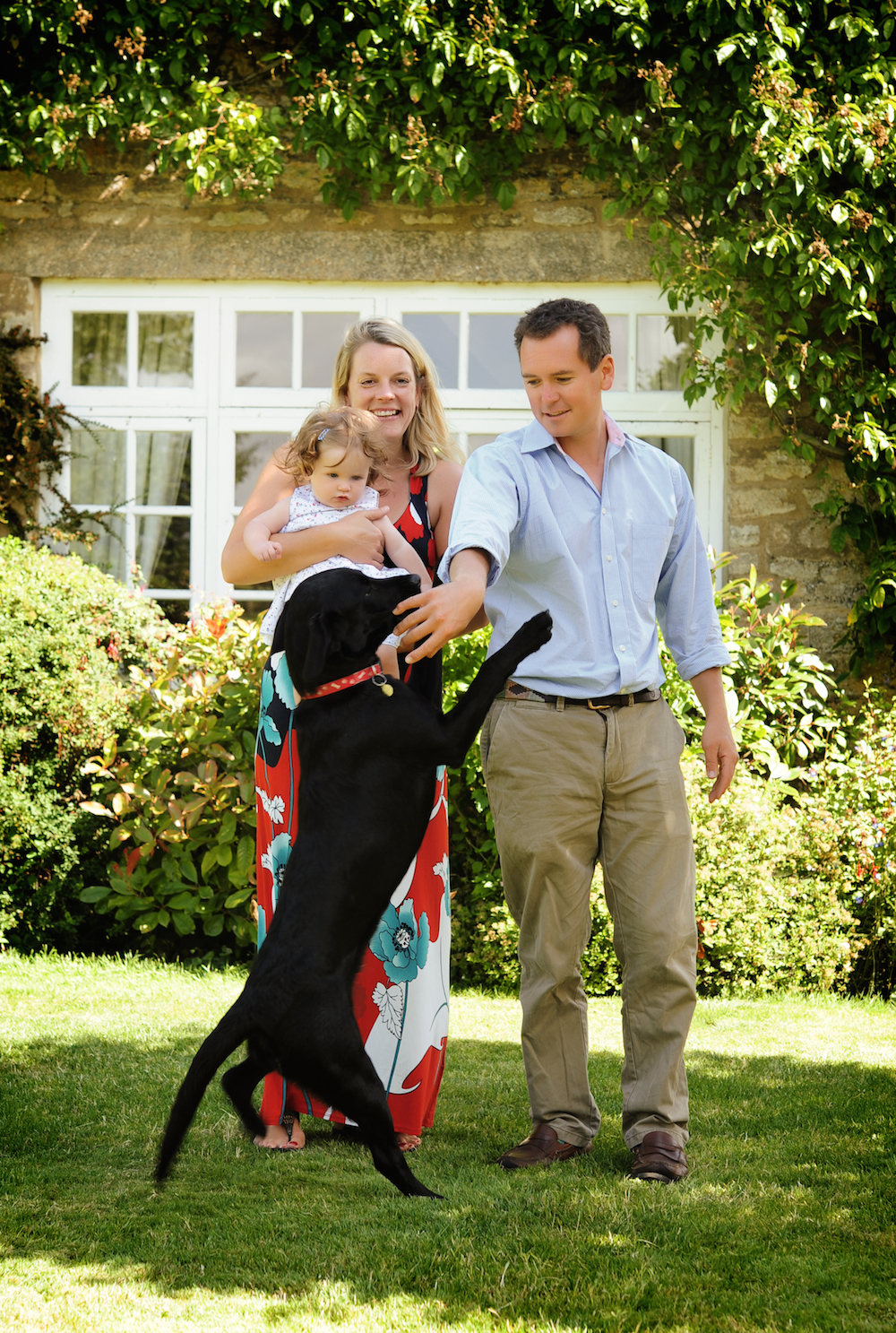 We are avid animal lovers here at Oxford Country Cottages and have quite the menagerie ourselves! You are welcome to come and join us for the daily animal feeding sessions which normally take place at 9.30am. Please just let us know if you would like to join in and we can collect you from your cottage.
Pumba and Pinka are our resident Kune Kune pigs who love nothing better than a good scratch, wallowing in mud and being fed any left over vegetarian scraps you may have!
Elsa is our gorgeous Welsh Mountain pony who is coming back to join us this Summer. She has plenty of personality, is a lot of fun and loves loads of attention.
We have a lovely group of very free range hens and Ann – our resident Peahen!
Finally, based in the Farmhouse is Bob – our Labradinger (Lab cross Springer Spaniel!) and our 3 cats – Flossy, Ollie and Hetty – all very sociable and good natured!
The cottages are pet friendly and we welcome well behaved dogs for a small fee and via prior arrangement. We provide dog beds, bowls and some treats! We do have to have a dog policy in place which guests must adhere to, just to be mindful of other guests/families, neighbouring farm livestock and for our own very free range animals.